9:45- Sunday School
10:50- Morning Worship
6:30- Evening Worship
7:00- Bible Study/Prayer Meeting
7:00- Teen Church
1. We believe the Bible to be the inspired, the only infallible, authoritative Word of God.
2. We believe there is One God, eternally existent in the persons of Father, Son and Holy Spirit.
3. We believe in the deity of our Lord Jesus Christ, in His virgin birth, in His sinless life, in His miracles, in his Vicarious and atoning death through His shed blood, in His intercession for the saved, and his personal, Premillennial return.
4. We believe that for the salvation of the lost and sinful man, regeneration by the Holy Spirit is absolutely essential.
5. We believe in the resurrection of the saved and the lost; they that are saved unto the resurrection of life, and they that are lost.
6. We believe in the spiritual unity of believers in our Lord Jesus Christ.
7. We believe in the present ministry of the Holy Spirit by whose indwelling, the Christian is enabled to live a godly life.
Are you SURE you're going to HEAVEN?
More important than your coming to our church is to know that when you pass on from this life you will go on living in heaven with Christ.  The Bible tells us there is a way we can know we will go to heaven when we die (I John 5:13).  To understand how we can know, we must look in God's Word.
    1.   Realize you're a sinner.  The Bible clearly teaches us that we are all sinners, we all do bad things.  This is found in Romans 3:23, "For all have sinned, and come short of the glory of God;"
    2.  There is a payment for that sin.  The Bible teaches in Romans 6:23 that there is a wage for our sin. "For the wages of sin is death;"  A wage is something that we deserve.  Just like when we go to work, we deserve a paycheck, the Bible states that because we do bad things, we deserve something.  We don't deserve Heaven, after all, we're just sinners, but instead we deserve to spend eternity in hell.  While this may sound like doom and gloom, the best part is, this verse doesn't end here.
    3.  Eternal life is a gift.  The rest of Romans 6:23 states, "but the gift of God is eternal life through Jesus Christ our Lord."  We all receive gifts in life at times like Christmas, birthdays and other special days.  A gift is something that is freely given with no expectation of receiving anything in return.  We all know that nothing in life is ever free, but rather everything costs something.  There is a price to get to heaven as well, but the best news is that Christ already paid the price for our sin when He died on the cross.  Also, the person receiving the gift doesn't "do" anything to earn the gift; it is given for one reason, love.
    4.  God offers to all the gift because He loves all.  Next, Romans 5:8 states,  "But God commendeth his love toward us, in that, while we were yet sinners, Christ died for us."  God showed us that He loved us by dying on the cross in our place.  He paid the price for the gift when He died and rose again and now we only receive it as a gift freely given.
    5.  Finally, Romans 10:9 tells us, "That if thou shalt confess with thy mouth the Lord Jesus, and shalt believe in thine heart that God hath raised him from the dead, thou shalt be saved."  The two things mentioned here are "confessing and believing".  When a person confesses what they believe in their heart, they are simply praying to God. This verse tells us that we must accept the gift from God by a prayer.  This prayer only needs to be prayed once and the gift is ours.
If you believe that you're a sinner, that Christ died for you because He loved you and you would like to accept the gift and accept Him as your Savior today take a moment to pray a prayer similar to this:
Christ-Centered Worship
The trend today is seeker-friendly, world-appealing music and theatrics, but we're content to remain focused on music that pleases the LORD, not men.
Gospel Preaching
While you're guaranteed to find help in our services, it's because we preach the Bible, not because we're a positive-thinking self-help seminar. We open the Bible and expose the fundamental problem: sin.
We're not interested in your money: we're concerned about your soul. The Bible is clear about how a person receives eternal life, and we're excited to tell you what it says.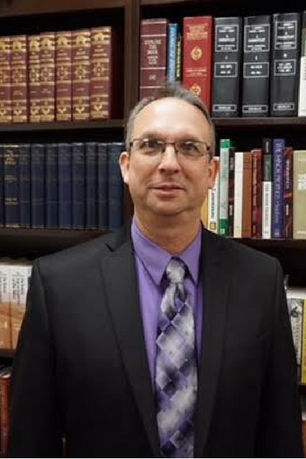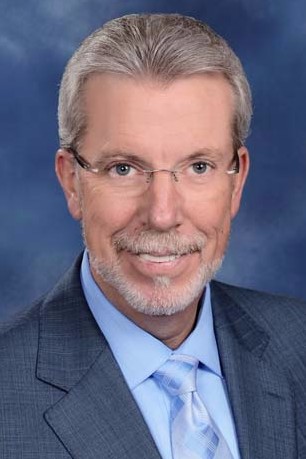 Warren Whittall
Mission Director and Men's Ministry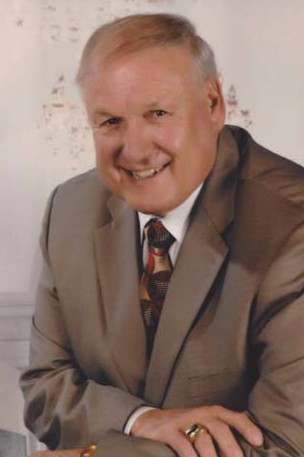 Steve Laughlin
Adult Ministries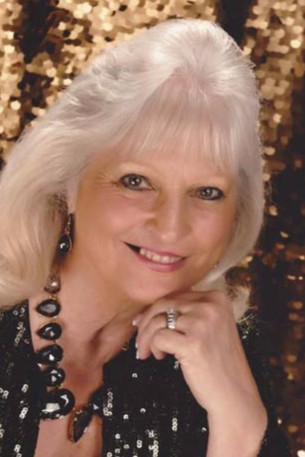 Charlotte Laughlin
Ladies Ministry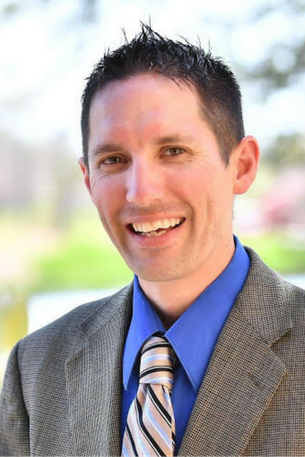 Austin Munsell
Youth Director